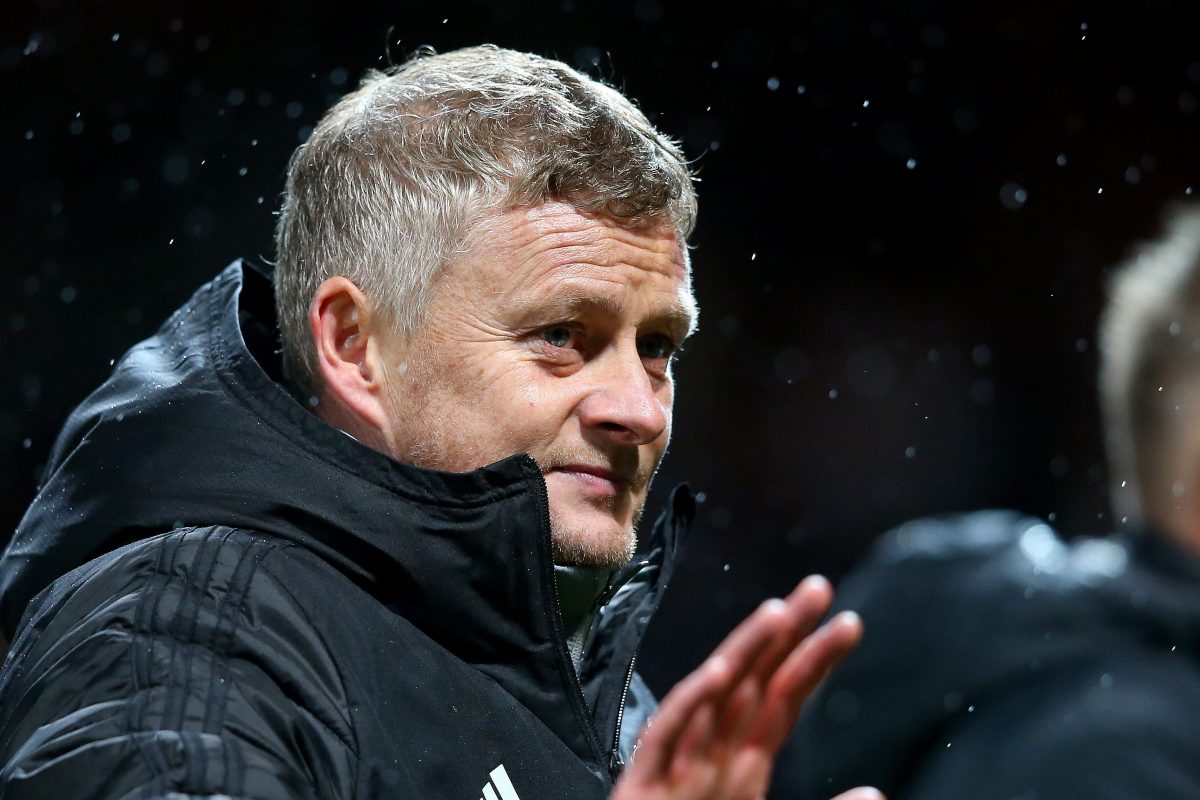 Arsenal are reportedly set to launch a bid to sign Manchester United scouts Dave Harrison and Lyndon Tomlinson.
According to the Daily Mail have reported that the pair are a target for the Gunners, as they look to continue their restructuring of the youth set-up.
The pair are considered two of the best in their field, after being tasked with overhauling the scouting set up at Manchester United after joining from rivals Manchester City.
Arsenal have already cut some personnel at the club, with the head of youth recruitment,Steve Morrow, having already left the club.
The Gunners are also reportedly linked with Manchester City's head of youth recruitment Joe Shields.
The Gunners are looking to completely change their youth set-up, so signing the scouts from Manchester United could be a huge step towards completing their goals.
By taking some key figures from the Manchester Clubs, this could be a huge step forward.
Should Arsenal poach these staff members from the Manchester clubs?